Eric Lakomek, a student at Hanover Central High School,
will be hosting his second annual Red Shoe Project sports equipment drive.
This sports equipment collection will be taking place from December 1st
through December 19th. Any used equipment can be dropped off at the main
office of any of the Hanover Community schools during regular business hours.
All equipment collected will be repaired, cleaned, and recycled back into the
community. Eric is asking that you or anyone you know that has used sporting
equipment, please consider donating to the Red Shoe Project. Thank you for
helping with this great cause.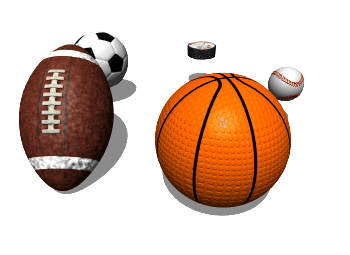 December
3 Jane Ball Christmas Angels due at school
Thank You for your support!
8 Shhh! Santa' Secret Shopping Days!
December 8-17, 2014
Teachers will schedule their class.
10 PTO Meeting
3:30 Media Center
18 Special Menu-Christmas Dinner
Sliced Ham, Whipped Potatoes,
Dinner Roll & Butter Baby Carrots,
Strawberry Cup, Slushies,
Choice of Milk
19 School Wide Christmas Sing-a-long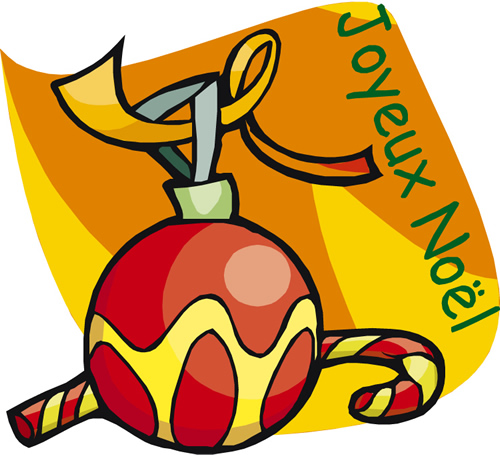 22 Holiday Vacation-No School
25 Merry Christmas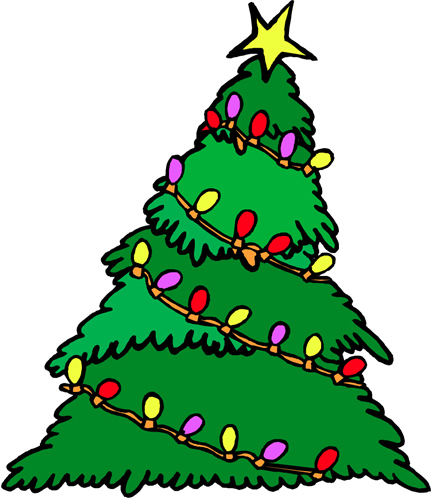 January
1 Happy New Year
5 School Resumes