Congratulations to the High Ability Students placed with gold, silver and bronze certificates after taking the American Mathematic Competition in November.
Students are pictured from left to right, front to back: 4th graders
Michael Vega (Gold),
Nick Brazzale (Gold), Megan Wright (Silver), Avery Booker(Bronze), Nathan Faraher (Bronze). 5th graders Nathan Remaly (Gold) and Luke Baswell (Bronze). Not pictured- Stanley Galbreath (Silver)
CONGRATULATIONS JANE BALL MATH BOWL TEAM!
First Place! Great job Coach Samano and students on all of your hard work and preparation!
Parents who pick up/drop off their children at door B~ please slow down! The speed limit is 5MPH. Thank you!
THIS WEEK:
Attention parents and Guardians,
Your student(s) will be taking the ISTEP this week. We need your help ensuring they have a good day by going to bed early and eating a good breakfast. Thank you so much!
Tuesday:
Wear
NEON
colors and show how bright you are! Click here for some test taking strategies.
South Shore Arts classes begin tonight @ 4:30pm in Crown Point on Main across the street from the library.
Wednesday:
Don't SWEAT the test.. wear sweatpants to school! Show the ISTEP it can't beat you! Click HERE for some relaxation strategies to help you through the test.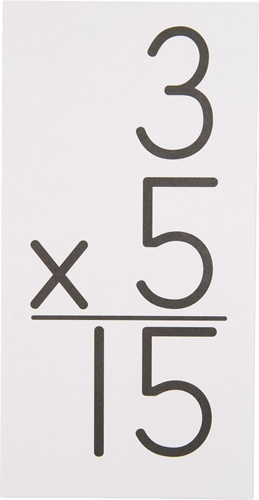 St. Jude Math-A-thon
The St. Jude Math-A-Thon permission slips have been sent home with all students. This is an optional math program that raises money for the St Jude Children's Research Program. All pledge money needs to be turned in by March 12th. All checks for this program should be made payable to St. Jude's Children's Research Hospital. If you have any questions, please contact Mrs. Kepshire.
Thursday:
Wear your college gear today!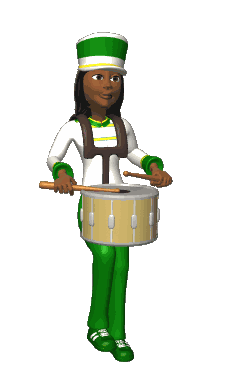 Band Instrument Try-Out Night
Attention all 5th graders! Be a part of the Hanover Middle School Band next year. On March 13th from 4pm-8pm in the High School Cafeteria professionals will be on hand to assist students in choosing the best instrument for them. Flute, clarinet, alto and tenor saxophone, trumpet, trombone, and baritone have no limit on how many students may sign up. Percussion (students learn both mallets and snare drum) however will be limited to the 1st six students. This year has the possibility to be the largest band of 6th graders HC has ever seen! Let's make it the biggest and the best!
Friday:
Show your Jane Ball spirit! Wear your
red
and
white
!
Next Week: ....TBA
Recorder Karate Concert and Piano Solos-
Come hear our students perform their recorder songs as well as students playing piano solos on
March 18th
at
6:30pm
in the
Jane Ball Gym!
It is important to keep our children warm and safe during this inclement weather. If your child is in need of a coat please contact Mrs. Helms at 219-374-3700 extension 3716. bhelms@hanover.k12.in.us
Don't forget to send your child with mittens, a hat, and scarf and in boots!
Donations of Kleenex will gladly be accepted by Nurse Chris. Thank you!