Brochure for incoming Freshman : School Year 2015-2016
Brochure for Upperclassman : School Year 2015-2016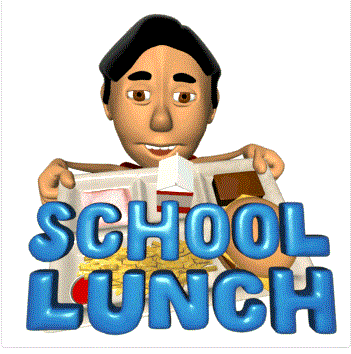 Class Schedules
Students will go to lunch according to their 4th hour teachers lunch break.
Lunch A: Ciastko, Building Trades, Davlantis, Joyce, Sheehy, Krol, S. Connor, Mosak, Wright, Smith
Lunch B: Bathurst, Demmond, Govert, Gustas, Fortney, Thompson, M. Conner
Lunch C: Anderson, Bult, Harrigan, Hill, Paris, Szanyi, S. Spencer, Mackowicz, Lalinsky, Guernsey, Mendoza
As a reminder to all Parents and Students. It was required in the beginning of the school year to read and sign the Student Handbook. This is the section from the Student Handbook about tight-fitting pants, shorts, and shirts.
B. Pants/Shorts/Dresses
All shorts/skirts/dresses must be no shorter than mid-thigh length. Mid-thigh length is defined as the endpoint of a full extension of the arm and fingers down the side of the body.
All pants/shorts/skirts must be appropriately sized, worn at the waist, and cover undergarments at all times. If necessary, belts must be worn to maintain proper placement. Holes, rips, and tears in material that exposes the skin must not be above the mid-thigh level.
Sheer, see-through apparel in unacceptable.
Tight-fitting "stretch" material (lycra, spandex, etc) bottoms must be covered to mid-thigh length.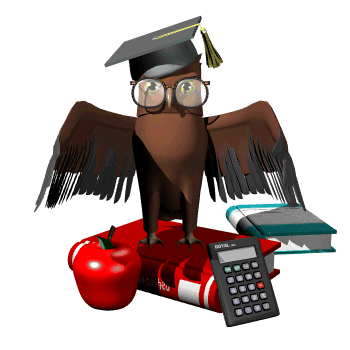 Hanover Community School Corporation Mission,
Vision, and Beliefs
Mission:
Making a difference…realizing potential
Vision:
Hanover Community School Corporation realizes the individuality of each student and is committed to providing a safe and positive atmosphere for learning. The collaboration of dedicated staff and the community allows Hanover Community School Corporation to create a literacy-rich environment and facilitate high quality instruction for all students. A challenging curriculum, well-equipped facilities and relevant technology optimize achievement, empowering all students to realize their potential for success in a global society.
Beliefs:
1. Every student has the capacity to learn and grow academically with involvement and support from the school system, the community, and parents/guardians.
2. Students are best served by creating multiple pathways leading to a successful transition to postsecondary education or employment opportunities.
3. Consistent parent/teacher communication and involvement creates a collaborative relationship that supports the child's social and academic growth.
4. Teaching should have clear goals focused on learning.
5. Learning is enhanced by the development of life skills such as problem-solving, critical thinking, and peer collaboration.
6. A strong school staff is reflective and honest, holding each other accountable and supporting one another.
7. Staff members, as valuable contributors to the school community, must model ethical behavior, exhibit a strong work ethic, and perform at high levels.
8. The community is a core component of a successful school system and respects the dignity, worth, and opinions of every individual in the community.
9. Financial expenditures are aligned with the goals of this district.
10. Fiscal responsibility is essential to meet and sustain the educational needs of students.
11. Students and staff benefit from a safe, orderly and well-maintained learning environment.
12. Future facility needs are based on the corporation's long-range plan.
13. Appropriate integration of technology into the curriculum is essential in preparing students to be competitive in a global society.
14. Extra-curricular activities are important in providing opportunities for social growth and personal achievement beyond the classroom.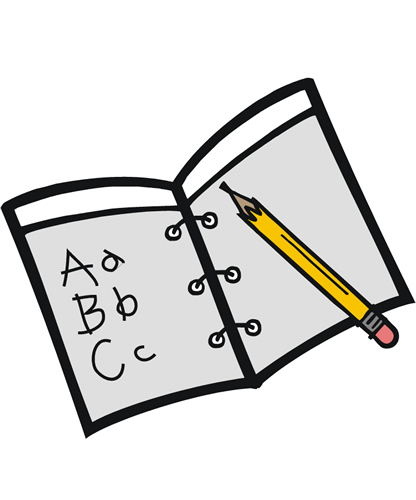 Transcript Requests
If you are unable to use the Docufide transcript delivery system (on the guidance website) and would like to request a paper transcript. Please make your requests in person during office hours or to Diane Furman at
dfurman@hanover.k12.in.us
or 374-3800 x3822. Please allow 24 hours for your transcript to be ready.
Work Permit
We can issue them during office hours. Please bring your "Intent to Employ" form (found at
www.in.gov/dol/2400.htm
) and report card.
There are many learning opportunities at Hanover Central, including Advanced Placement (the success of whose students is showcased above), dual credit, and career pathway courses. We also have courses that prepare students for many of the professions and industries that are available to young people in Northwest Indiana.
If you need assistance in other areas,below are some names of staff members that are here and ready to help you:
Principal:Ms. Mary Ann West, mwest@hanover.k12.in.us
Dean of Students: Lori Bathurst
Attendance and Guidance Aide: Mrs. Lynn Almaguer
Guidance Counselor: Miss Monica Kazda
School Resource Officer: Lane Linder
School Nurse: Mrs. Christine Woodward
Guidance Assistant: Mrs. Diana Furman